Women's Ministry
"Strength and dignity are her clothing,
and she laughs at the time to come.
She opens her mouth with wisdom,
and the teaching of kindness is on her tongue." - Proverbs 31:25-26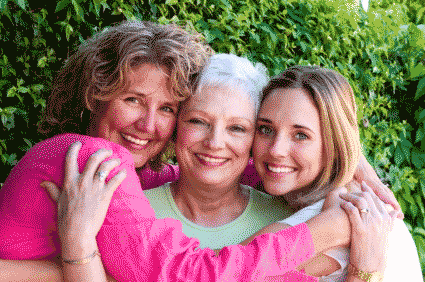 NOTICE: Due to COVID-19, the following groups and/or meeting times may have changed.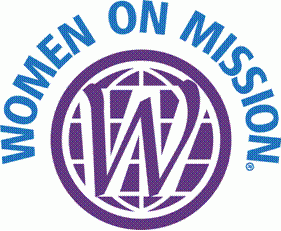 Women on Mission - 2nd Tuesday of the month at 11:00am
Women on Mission gather to learn about and support missions projects throughout our city, state, nation, and around the world.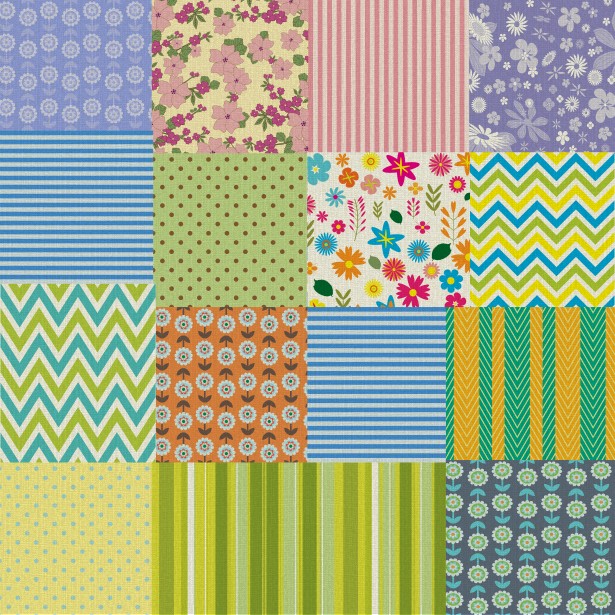 Ladies Quilting - Last Thursday of the month at 9:00am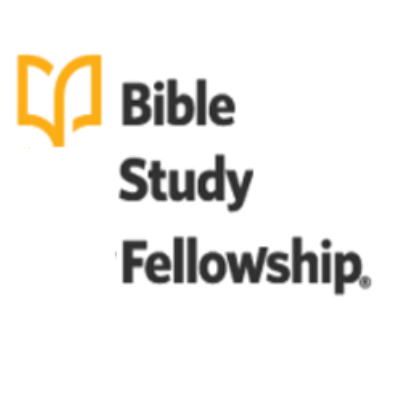 Bible Study Fellowship, International - Thursday's at 6:50pm
Meets September through May. All ladies welcome!