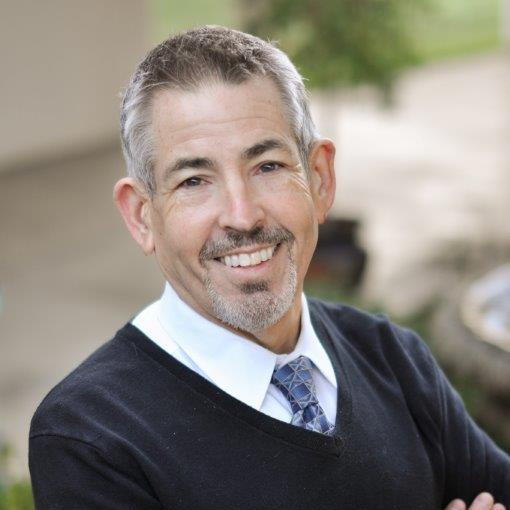 Senior Pastor:
Dr. Greg Roper
Greg was born and raised in North Carolina. His wife, Susan, grew up in New Orleans. They have 2 grown sons, Jonathan and Jordan, who are married and live in Southern California. 2016 is the Year of Grandchildren! A girl, Emily, and a boy, Carson. Greg loves to teach the Bible! He hikes, bikes, works out at the gym, reads history and spends time with his dog Tess.
E-Mail: greg@trinityfresno.org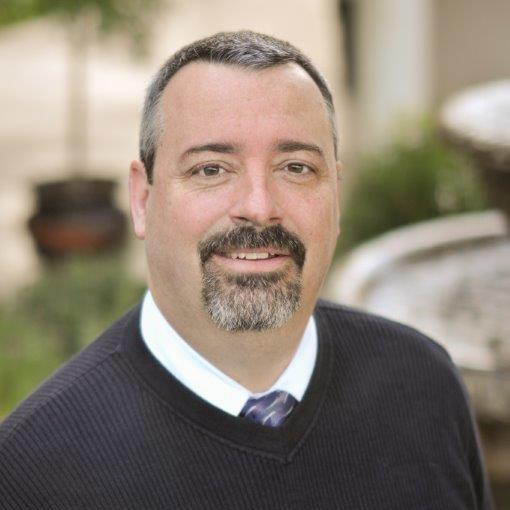 Discipleship and Education:
Ken Hinman
Born and raised in Southern California, Pastor Ken met his wife, Miria at California Baptist College in 1986. They have two grown daughters, Heidi & Shelby, and a son-in-law, Brad. Brad and Heidi live in Huntington Beach, Shelby lives in the Clovis area and Pastor Ken and Miria live with their two dogs in Clovis where Miria works as a Special Education Teacher. Pastor Ken has worked in student ministry for over 25 years and feels that maybe when he gets old God will demote him into a Senior Pastor position. He has been on staff here at Trinity as Youth & Discipleship Pastor for the past 17 years.
E-Mail: ken@trinityfresno.org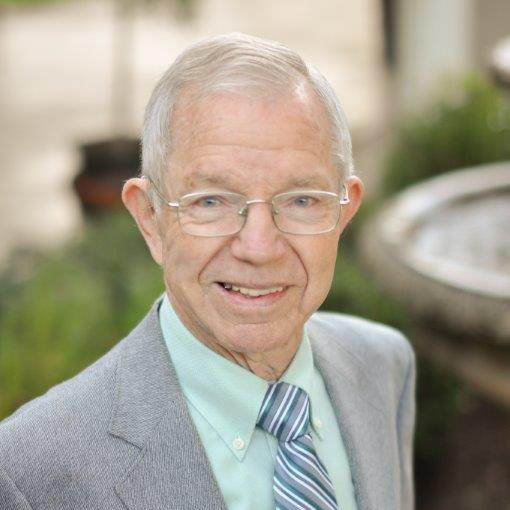 Pastor of Caring:
Jim Winchester
Jim Winchester serves as the Pastor of Caring. He is perfect for the Pastor of Caring position, as he loves to visit and care for others. He previously served as Pastor of Music and Education at Trinity for 32 years. He is married to Edith, and has 2 children, both married, and one grand-daughter. In his spare time, he enjoys growing pecan trees.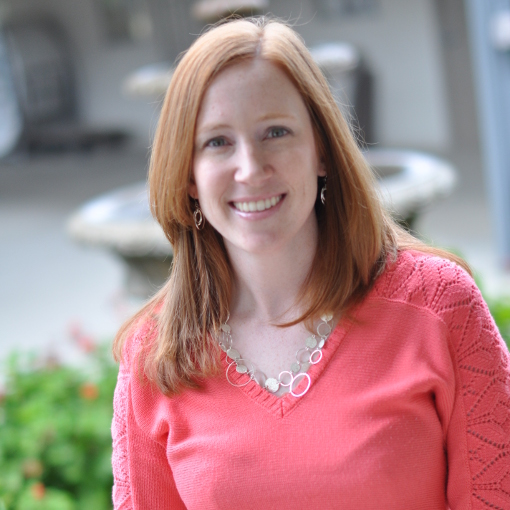 Bridge Events Director:
Carolyn Martin
Carolyn was born in Texas but raised in Fresno. She graduated from Pepperdine University with a degree in International Studies, but worked as an event planner for student events while at school. She has loved planning ever since and is excited to be able to use her skills to reach the community around the church.

Carolyn lives in Clovis with her husband and stepson and works full time as an office manager at a local accounting firm. She enjoys singing in the choir, planning parties for friends and learning to cook new recipes for her family.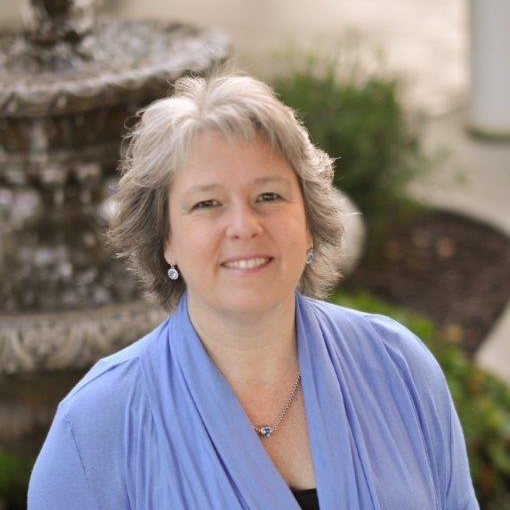 Connect Ministry Director:
Gretta Holloway
Gretta is a native of Mississippi and came to Fresno in 2013 from North Carolina with her husband Louis. They have two adult children who live in Mississippi – a daughter who is a high school English teacher and a son who is a student minister. Gretta has many years' experience in teaching and leading all ages from 2 year old Mission Friends to the Joy Class Bible study in which her oldest student was 92! She loves to see people find meaningful connections within the church that enable them to grow in faith. As Connect Ministry Director, Gretta leads a ministry team whose goal it is to make every new-comer feel valued and welcomed and to help them get connected to opportunities for spiritual growth and service at Trinity SBC. Gretta enjoys a career as an Executive Administrative Assistant in the agricultural industry.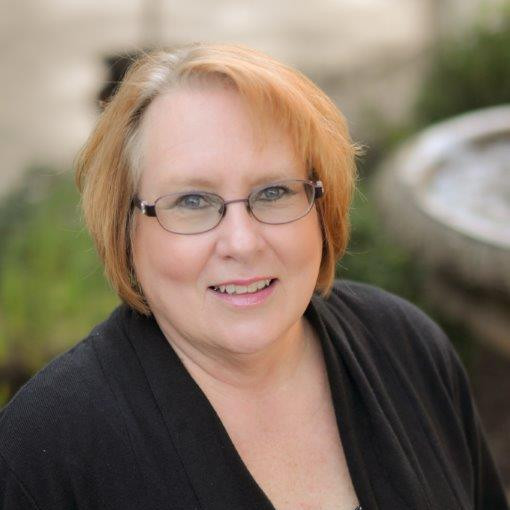 Administrative Assistant:
Vicki Knapp
Vicki Knapp is our Office Administrator. She and her husband, Gerry have raised all five of their children at Trinity, and three of the five met their spouses at Trinity. She has held down many jobs at Trinity in the 30-plus years that they have been here, including: Youth Worker, VBS Director, Bible Study Teacher, and part-time office staff. In 1997, she accepted the full-time position of Office Administrator. The best part of her life now is watching grand-children grow up in church.
E-Mail: email@trinityfresno.org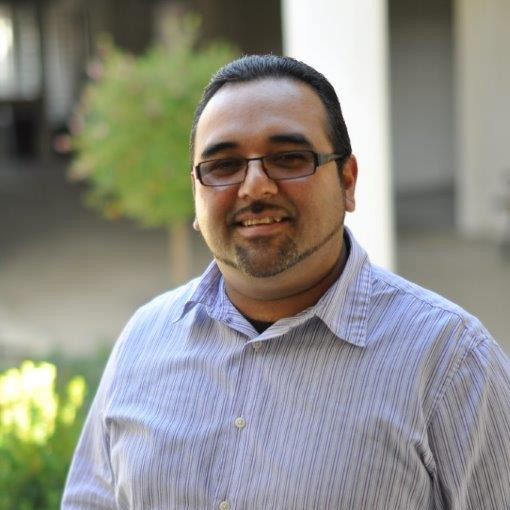 Youth Leader:
Hector Vasquez
Hector was born and raised in Watsonville CA. He never had allergies so he moved to Fresno in 1995. Hector meet his wife Veronica while working at Montgomery Ward. They are parents of four kids, Hector Jr., Taylor, Natalie, and Noah, two dogs, Cheetah and Cutie, and a bunny, Lola. He is a kid at heart so he's a natural fit for youth group. In his free time, he enjoys studying God's word and playing video games.