Worship Ministry
"Ascribe to the LORD the glory due his name; worship the LORD in the splendor of holiness." - Psalm 29:2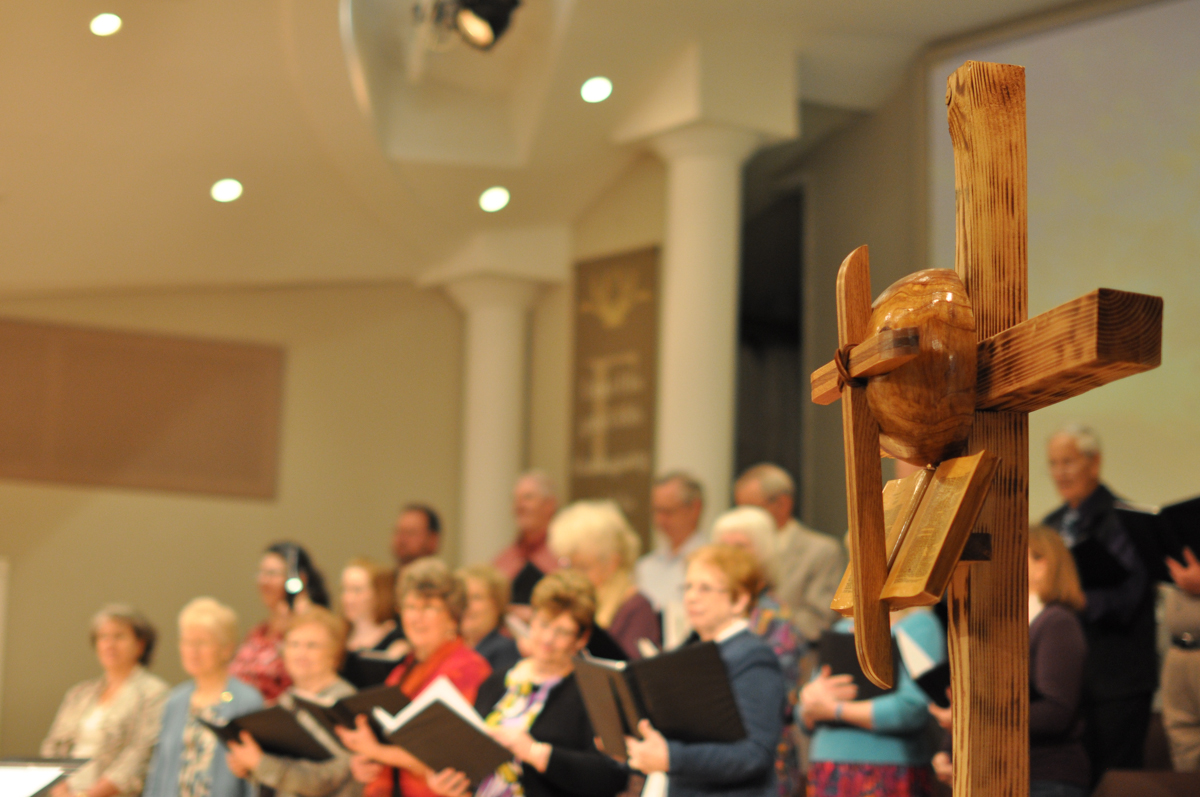 Worship Ministry at Trinity Southern Baptist Church is open to everyone to participate in. No matter what type of music, visual art, performance art, technical skills, or administrative skills you enjoy doing, there will always be a place for you here.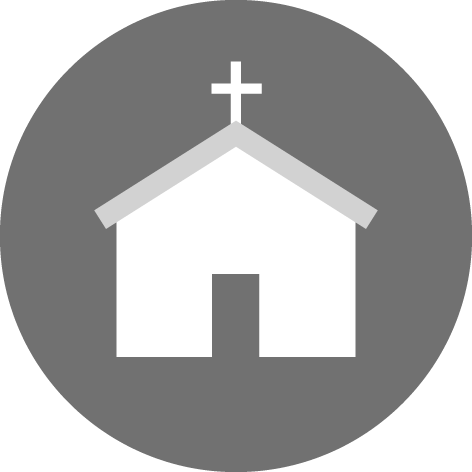 Worship Service and Rehearsal Schedule:
Traditions service:
Choir rehearsal on Wednesdays at 6:30 pm, pre-service rehearsal Sundays at 8:15 am, service at 9:00 am

Connections service:
Praise band rehearsal on Thursdays at 6:30 pm, pre-service sound check Sundays at 10:00 am, service at 10:30 am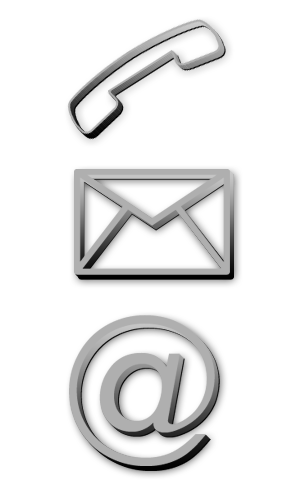 Worship Ministry Interest and Contact Form
If you would like to become more involved in worship ministry, please fill out this form, and return or e-mail it to Mike Freeman.