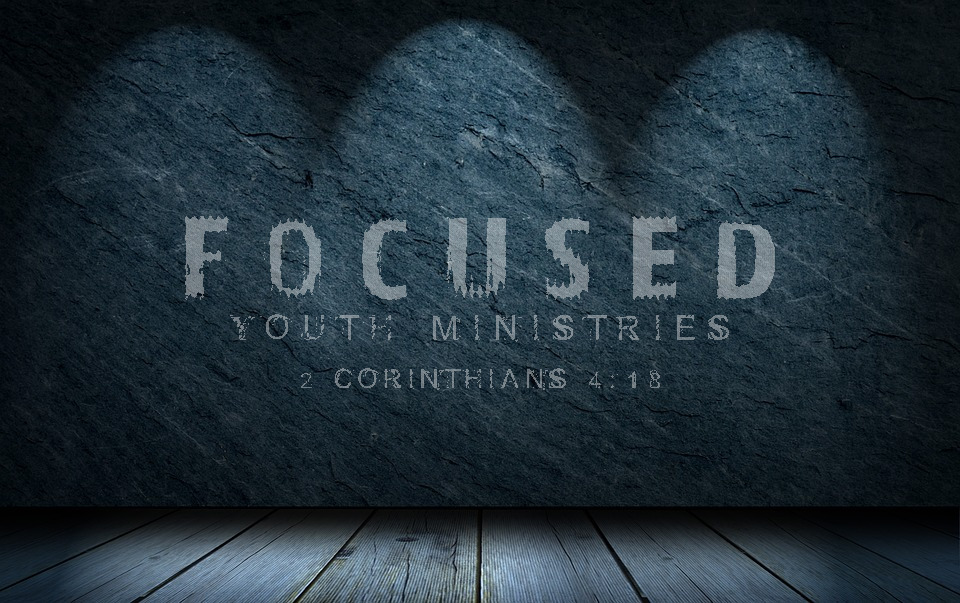 About Focused Youth
For more information about Focused Youth, click here!

Permission Slips
Looking for a permission slip for an upcoming event? Click here!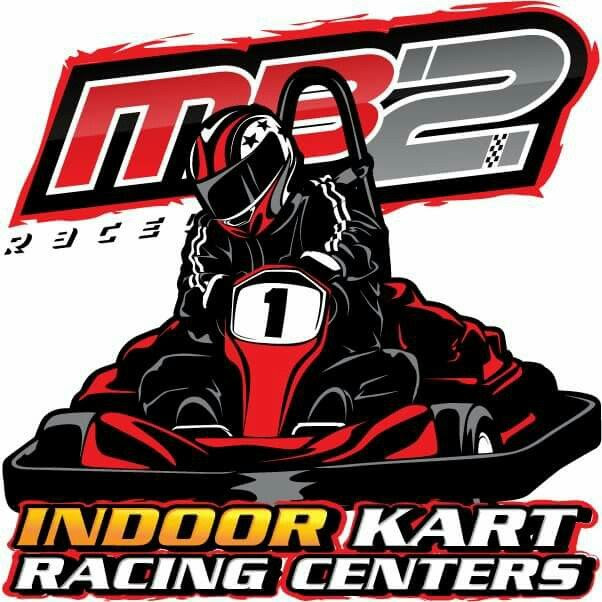 All Nighter Lock-In
A full night of food, fun, and fellowship.
Featuring MB2 Indoor Cart Racing Center
Friday, August 11th @ Trinity
Night shift begins at 7:00 p.m.
Pick-up at 7:00 a.m.
Cost $30
Bring a friend & you and your friend pay only $20
PERMISSION SLIPS ARE REQUIRED FOR ALL STUDENTS: Click Here
Registration for MB2 is required for online prior to the event. Please enter the following event code:(156024) on the last page of registration to add your student's name directly into our event races.
MB2 Registration: Click Here

Students will need a signed waiver, available here: MB2 Minor Waiver